2023 Europe


Salary Guide

Using data from over 20,000 candidates in the Storm4 database we have put together a comprehensive picture of GreenTech salary and remuneration trends in Europe. This guide will provide key insight into each GreenTech niche, discussing the local job landscape across the region.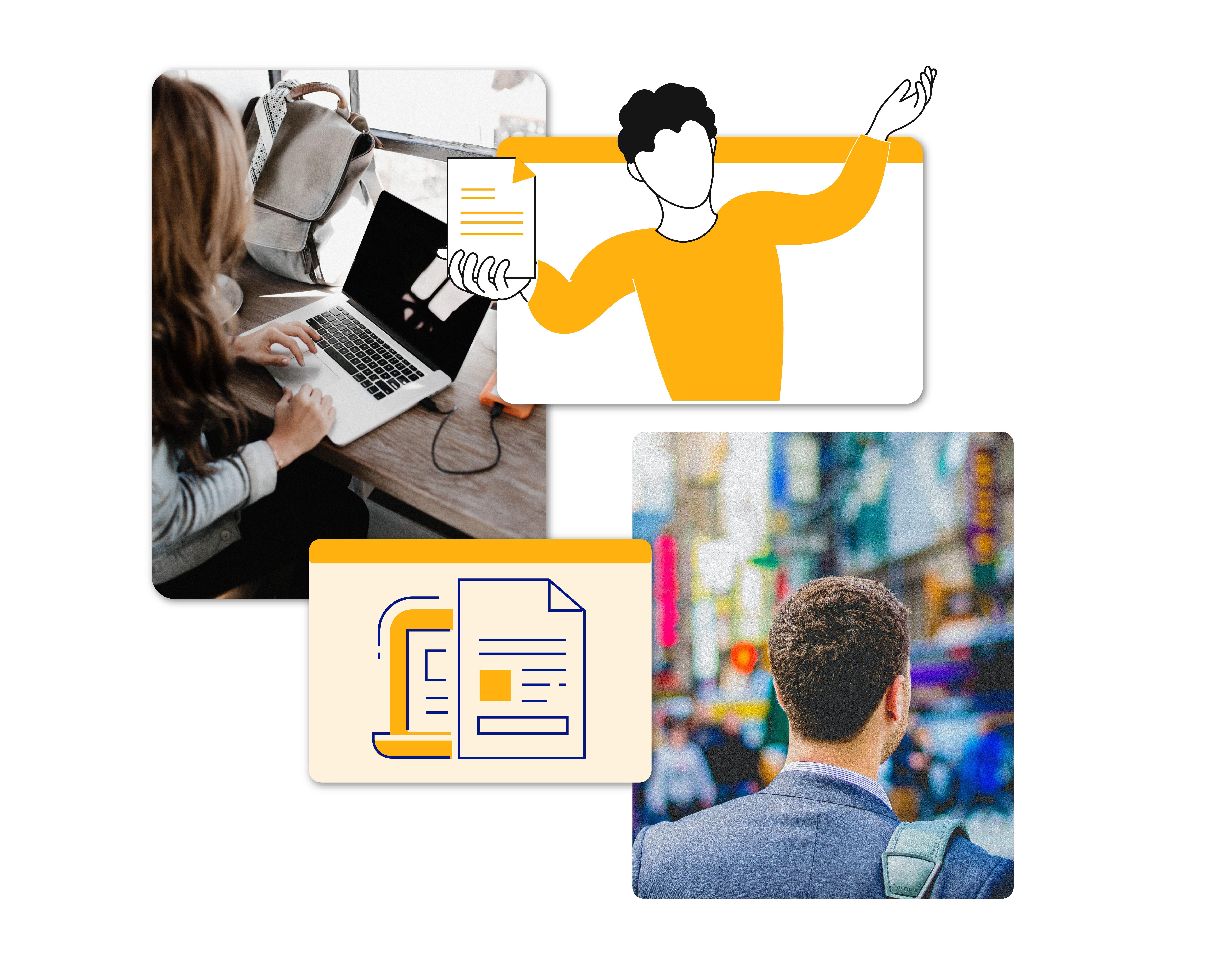 This guide includes insights from companies in:
Belgium
Denmark
Germany
Netherlands
Sweden
United Kingdom
And more…
From Operations and Finance to Engineering and DevOps, this guide includes a full-scale look at salaries across the GreenTech space. We use a mix of data we have collated from over 20,000 candidates and industry insights from our clients, to populate a report that will have your back, no matter your company size, location or seniority level!

Download Guide
Fill in your details and you'll immediately receive a copy of the report to download.
Frequently asked questions
We use a mix of data from over 20,000 candidates in the Storm4 database, as well as industry insights we gather from conversations with industry leaders, filling roles for our clients and nearly 5 years of experience.
Our guides exclusively cover full-time salaried employees based on region and role.