We're Storm4
Our story
With the world at a critical turning point, Storm4 launched in 2020 to help scale
businesses at the cutting edge of 'clean' innovations to curb the defining crisis of our
generation; climate change. We have a unique understanding of our clients, having
achieved over $11m in investment since launch, and scaling quickly across Europe,
North America and the APAC region.
Green technology or 'greentech' refers to the sector creating environmentally friendly products or services that aim to reduce costs, energy consumption, waste, or negative effects on the environment. In particular, we are focussed on partnering with companies in Future Mobility, Circular economy, Clean Energy, Smart (Grid, Metering, Water, Home, Energy analytics), AgTech and Food, Energy Storage and Decarbonisation.
Founder and CEO, Kayleigh Bottomley, has eight years of experience placing engineers in what was the pinnacle of the oil and gas industry. As the effects of climate change increasingly become tangible, Kayleigh saw an opportunity to do what she loves in a maturing market disrupting the energy sector; GreenTech. Her hard work and impact was recognized by European Women In Sales Awards 2016 and is widely respected for her focus on D&I. She set up Storm4 with purpose and a mission; to be the recruitment arm of the GreenTech industry, connecting the very best senior GreenTech talent with innovative businesses worldwide.
Storm4 is a trading brand of Levin Group.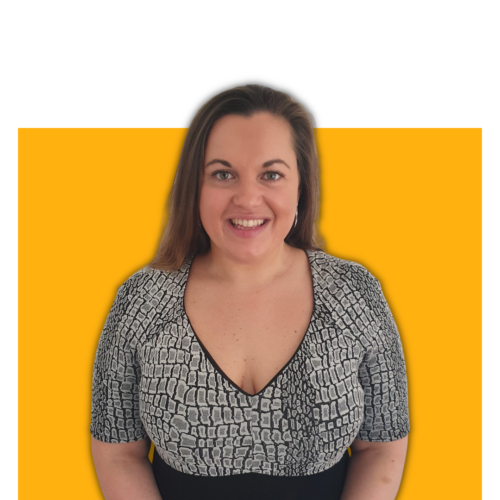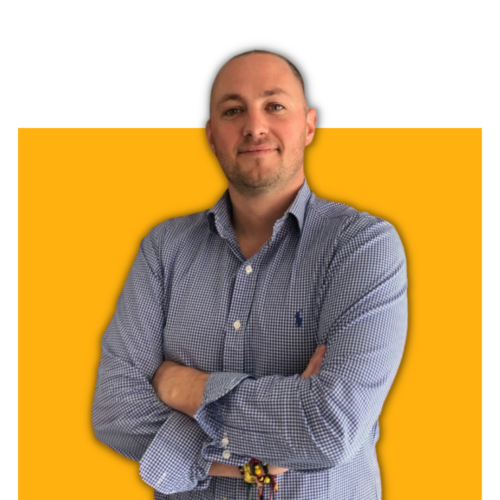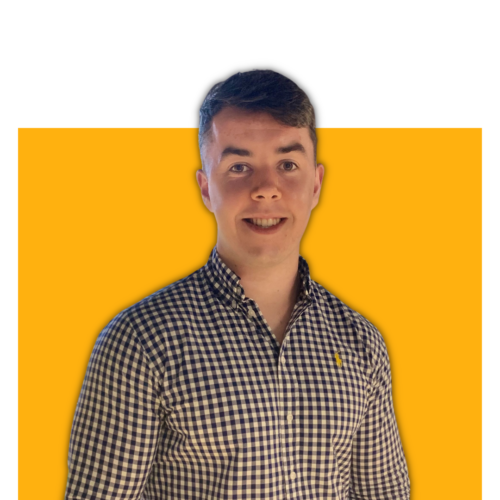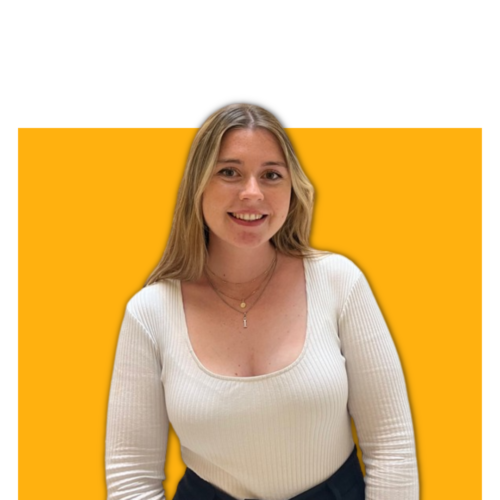 We're Storm4
Why we're the best at connecting GreenTech talent
We're able to connect the best talent in GreenTech by continually networking with both highly skilled professionals and innovative clients
We're Storm4
Meet our team of specialists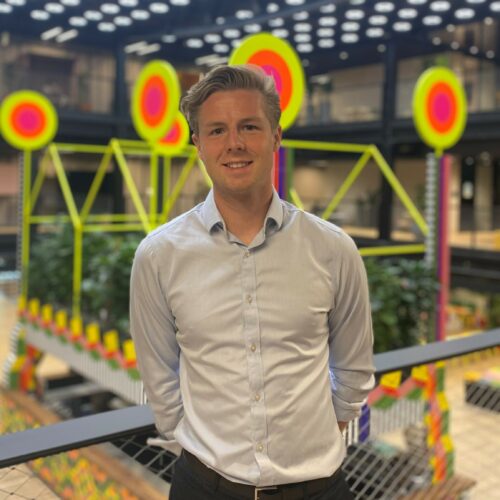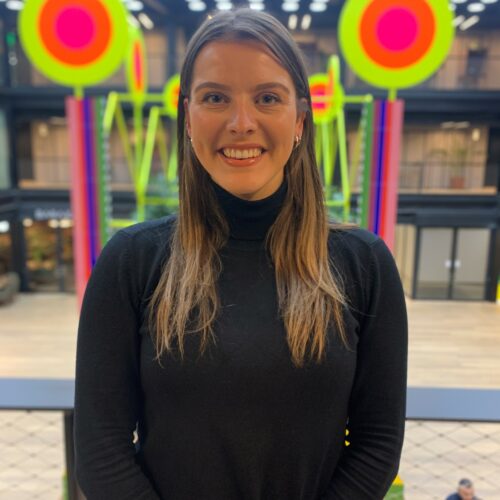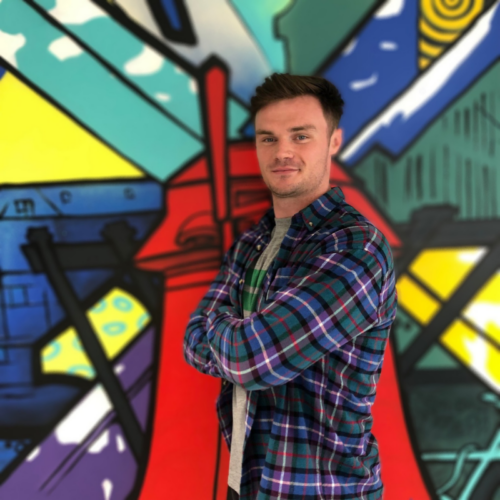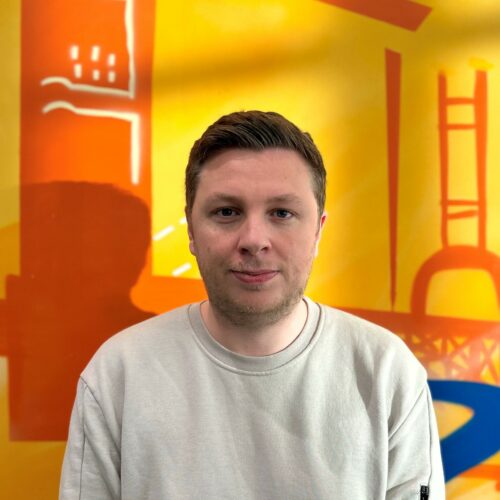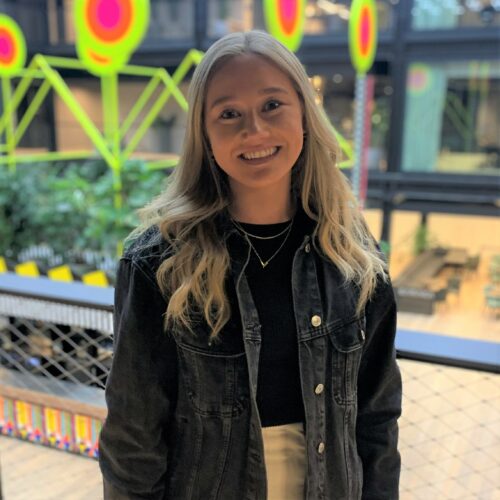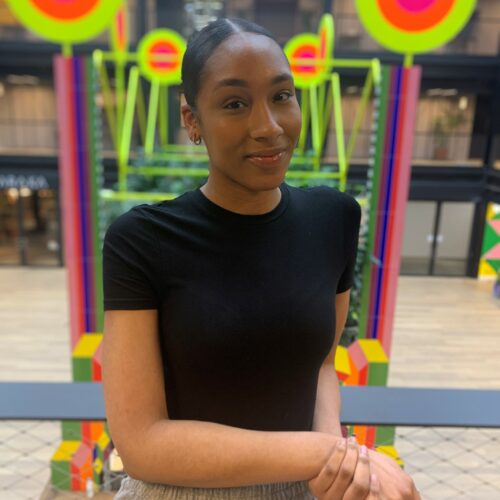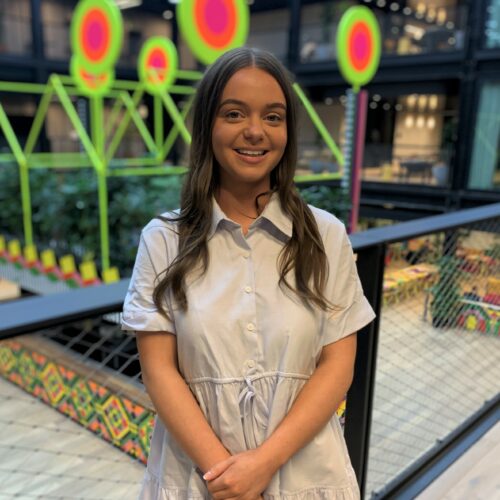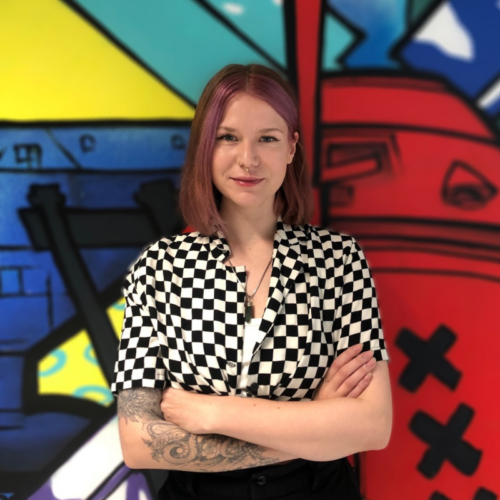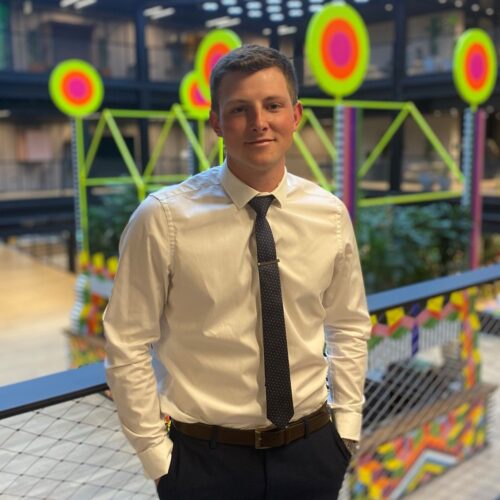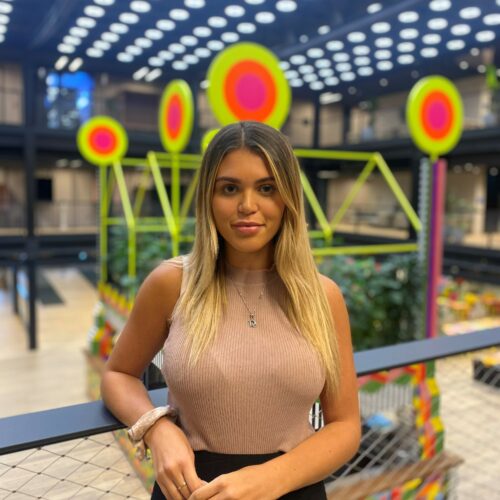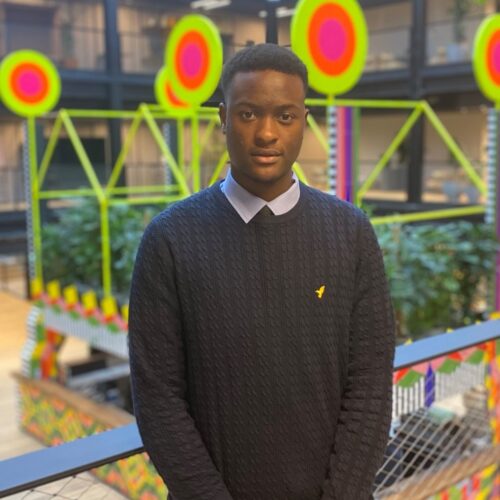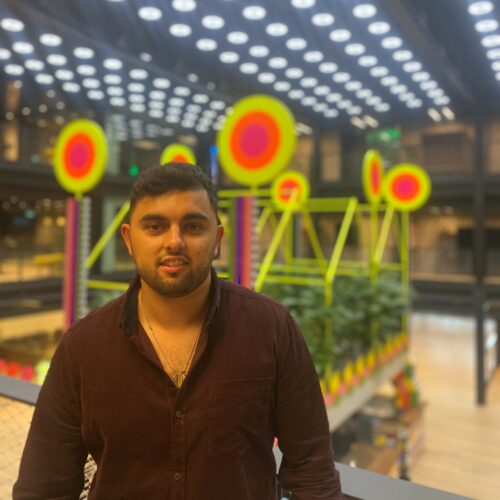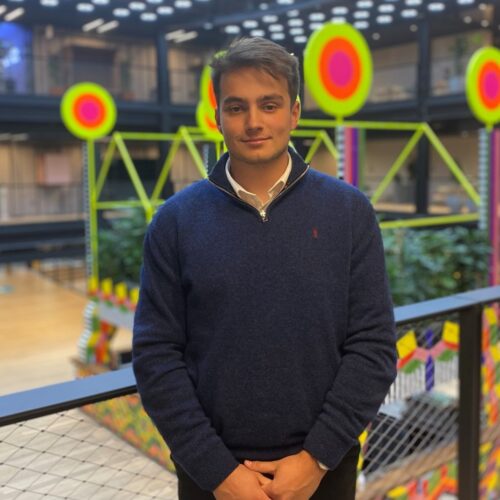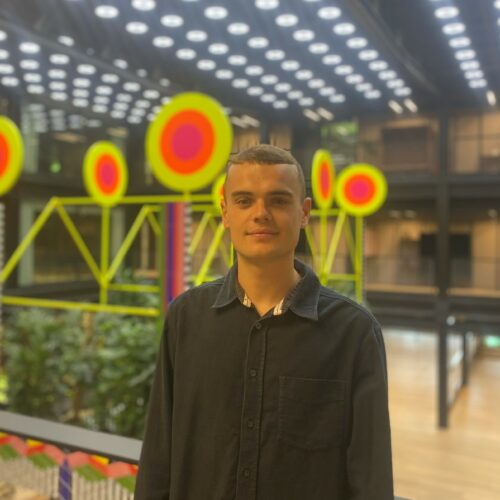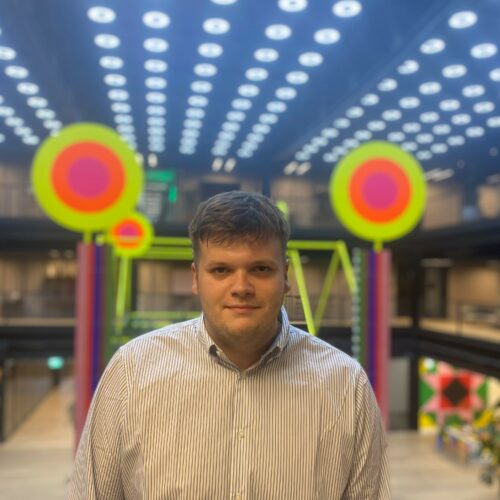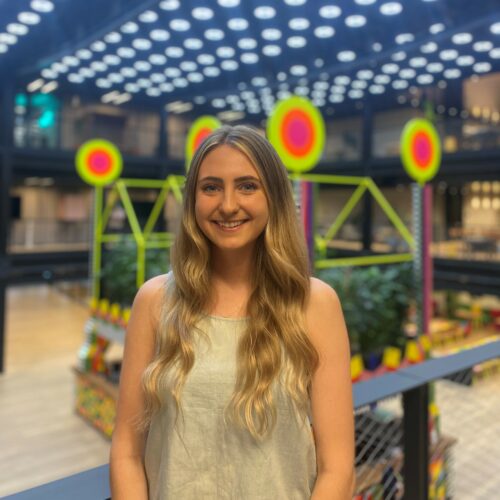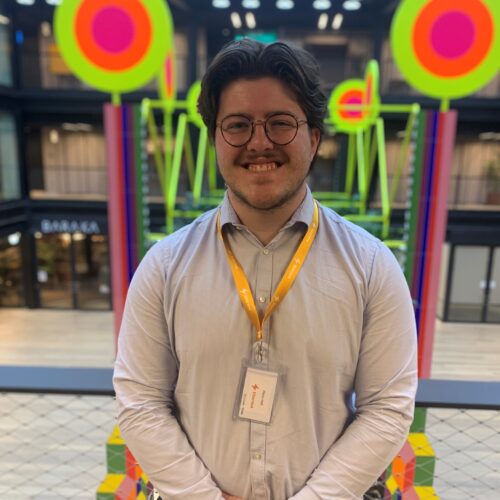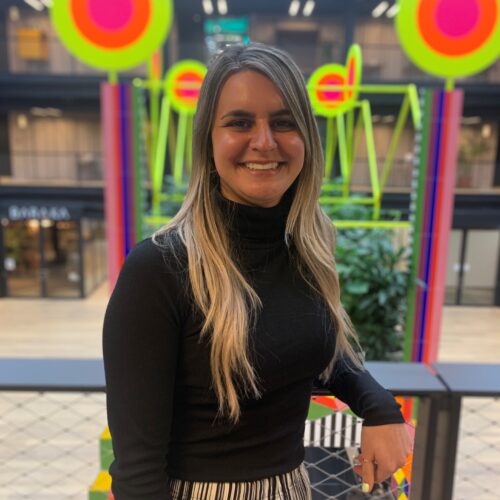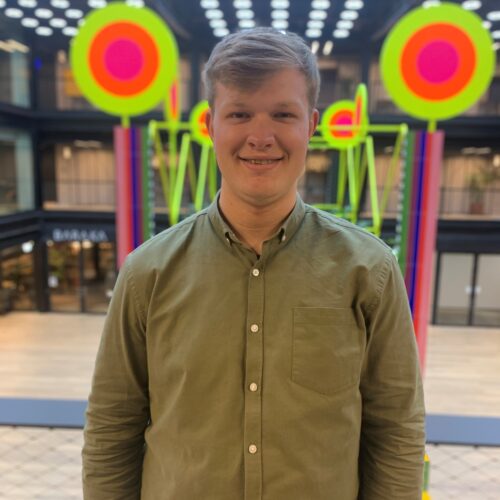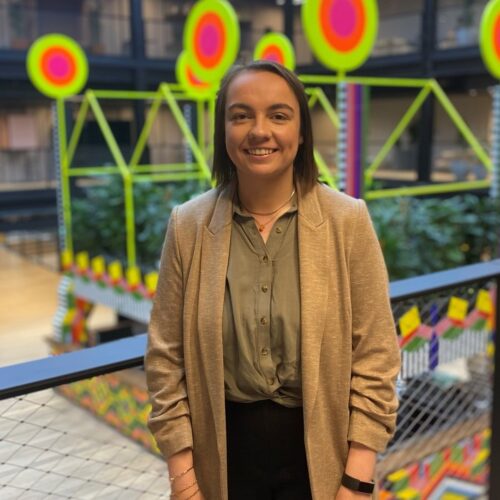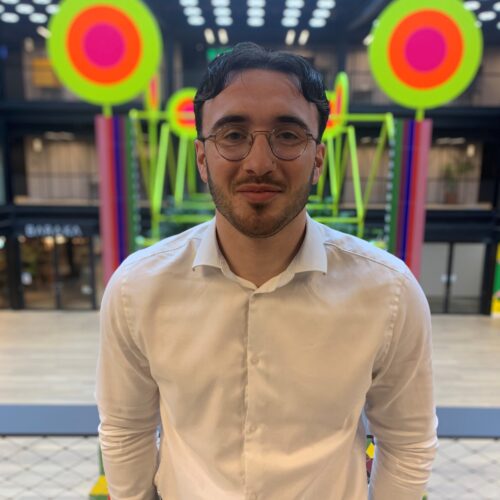 Download our latest Intel
Keep you up to date with the latest intel & tips from Storm4