Our Story
With the world at a critical turning point, Storm4 launched in 2020 to help scale businesses at the cutting edge of 'clean' innovations to curb the defining crisis of our generation; climate change. We have a unique understanding of our clients, having achieved over $11m in investment since launch, and scaling quickly across Europe, North America and the APAC region.
Founder and CEO, Kayleigh Bottomley, had eight years of experience placing engineers in what was the pinnacle of the oil and gas industry. As the effects of climate change increasingly became tangible, Kayleigh saw an opportunity to do what she loved in a maturing market disrupting the energy sector; GreenTech. Her hard work and impact was recognized by the European Women In Sales Awards 2016 and she is widely respected for her focus on DE&I. She set up Storm4 with purpose and a mission; to be the recruitment arm of the CleanTech industry, connecting the very best senior CleanTech talent with innovative businesses worldwide.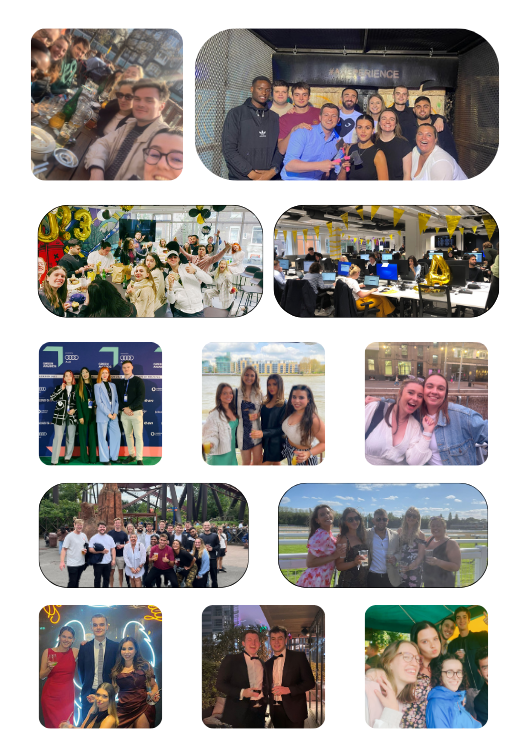 2021
We welcomed 50 consultants over the course of 2021 who built out our respective specialisms.
2022
We began our global expansion, launching offices in Amsterdam and Singapore as well as growing our London office.
2023
We have continued our global expansion, launching our first US office in New York, with LA and Sydney on the horizon. Our current headcount stands at 121 consultants.
2020
We launched Storm4 in February 2020 in stealth mode to build our rich database.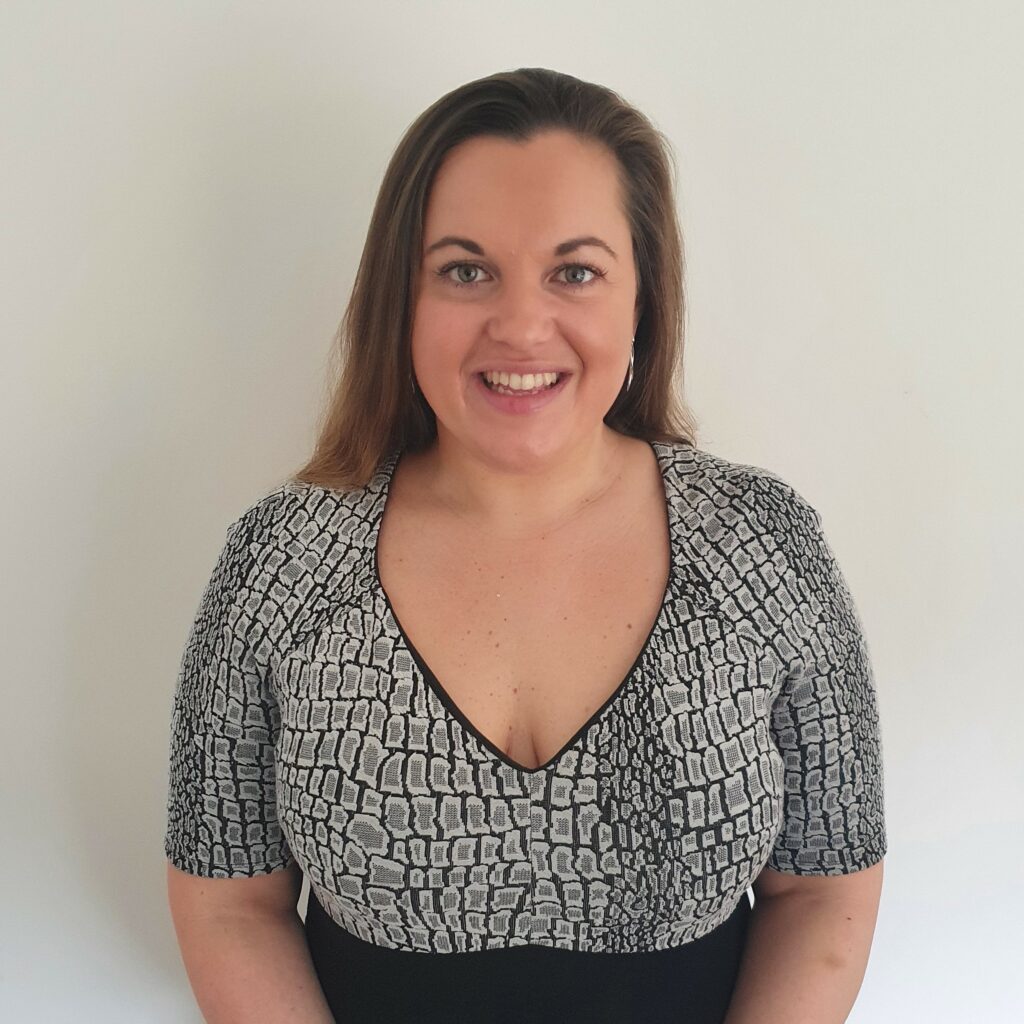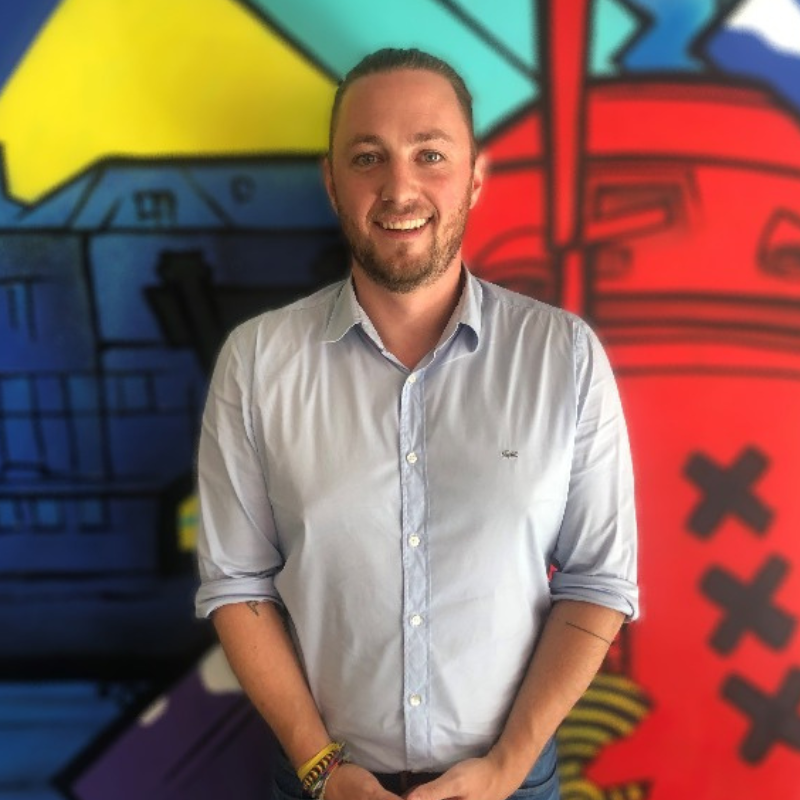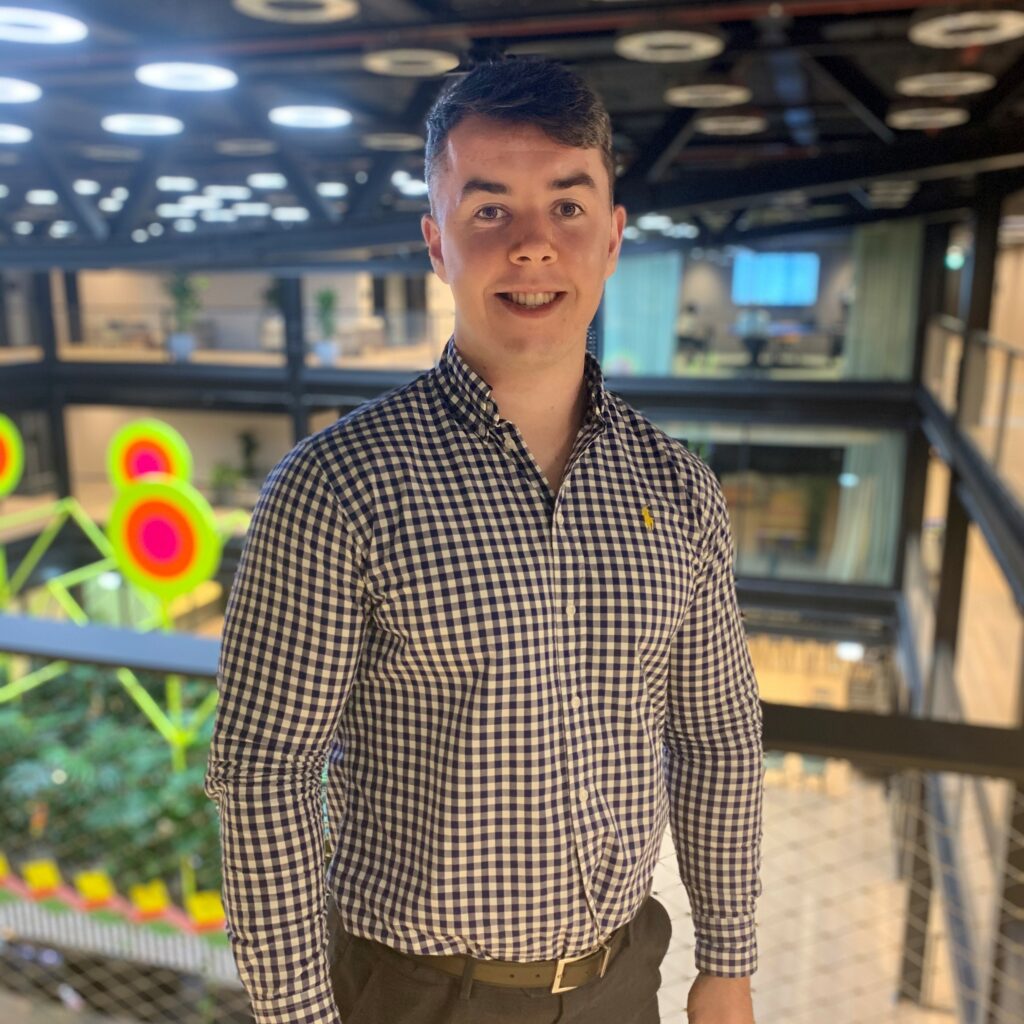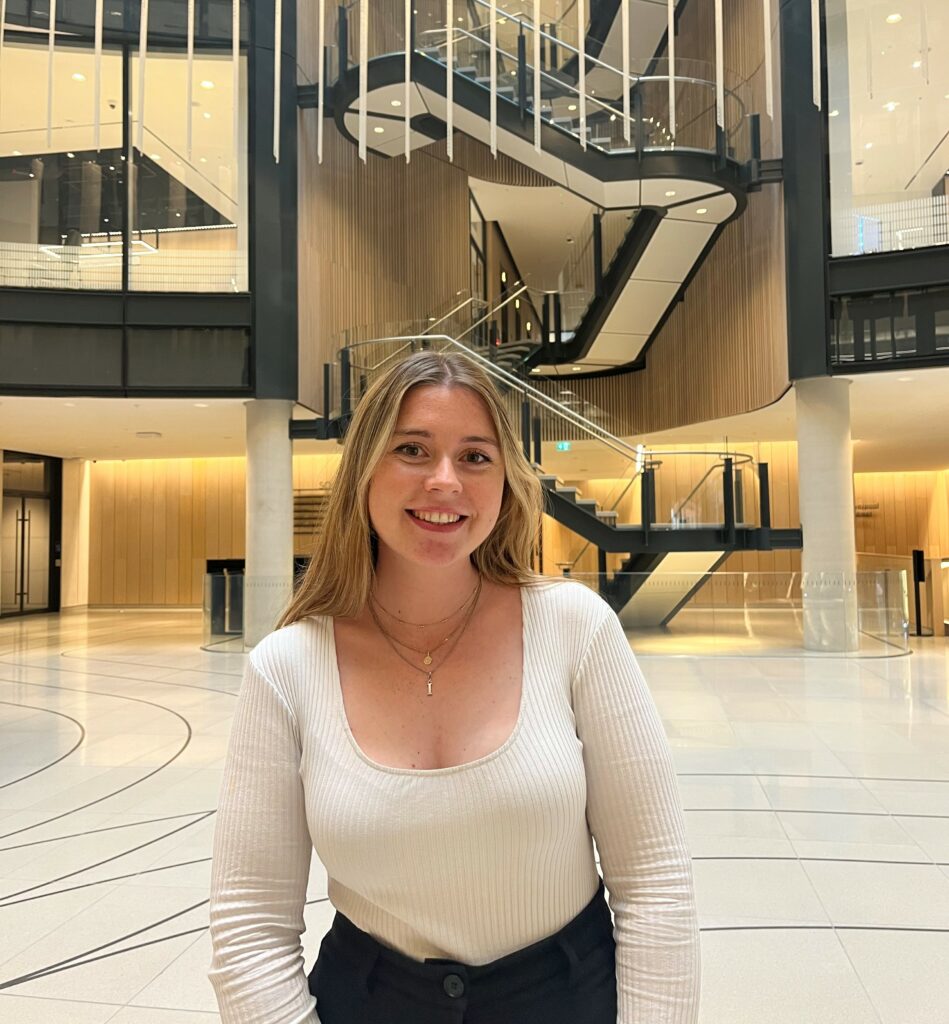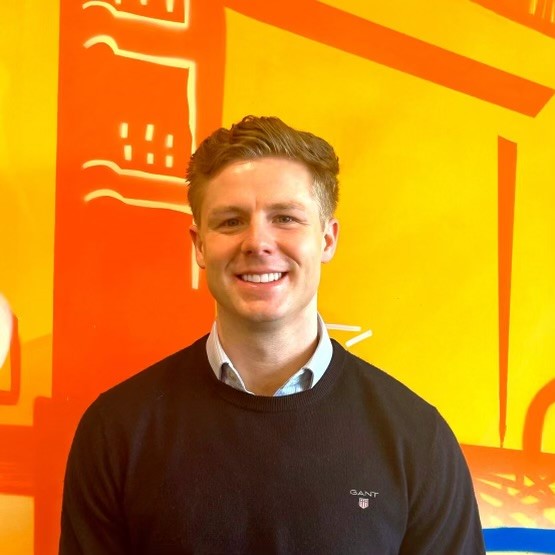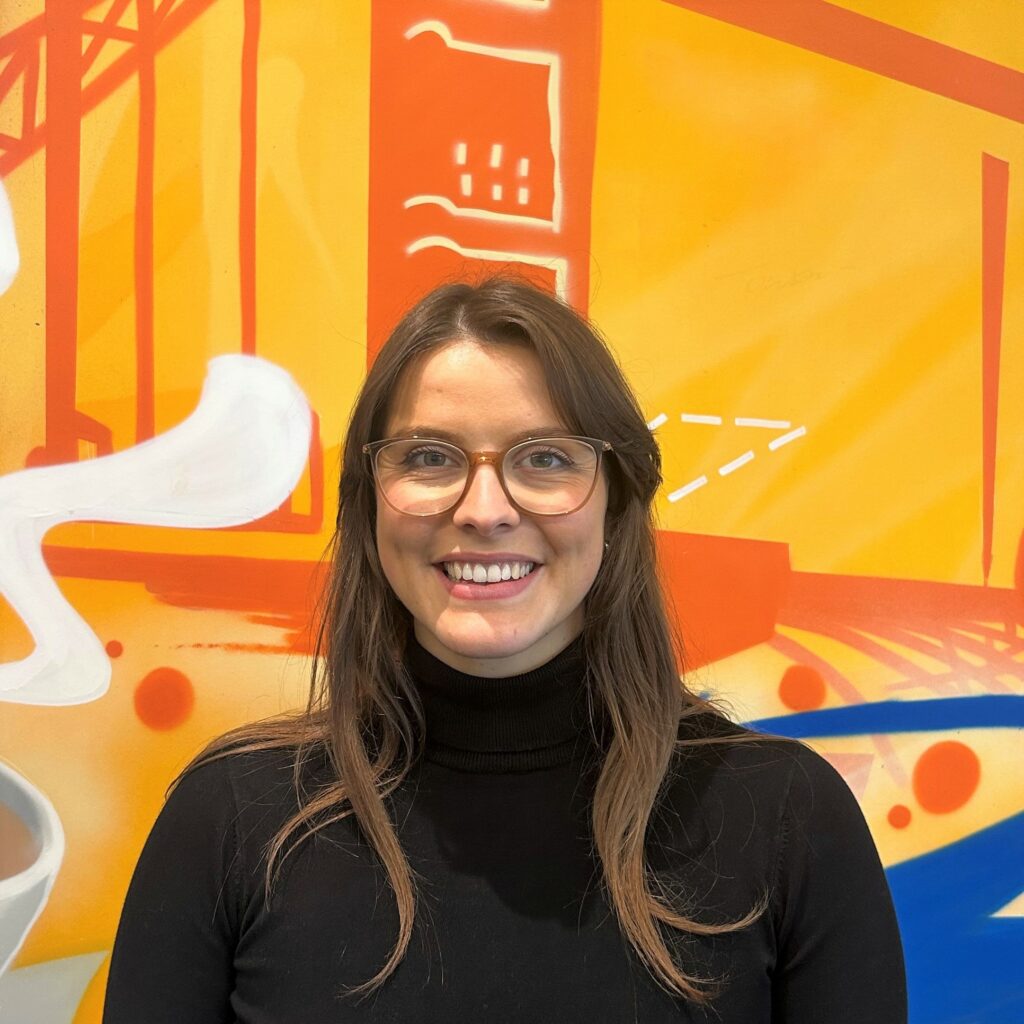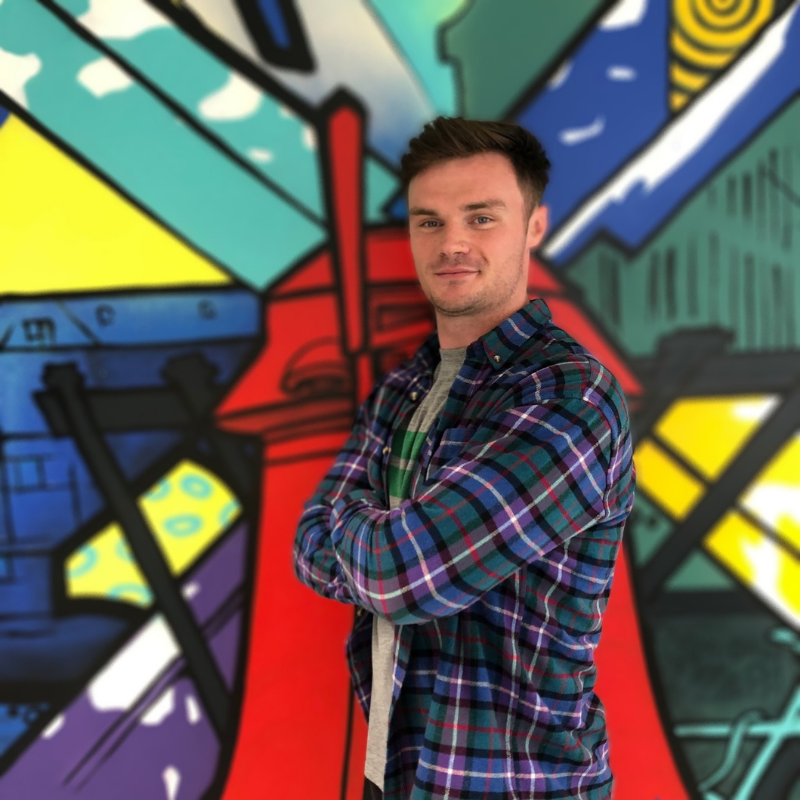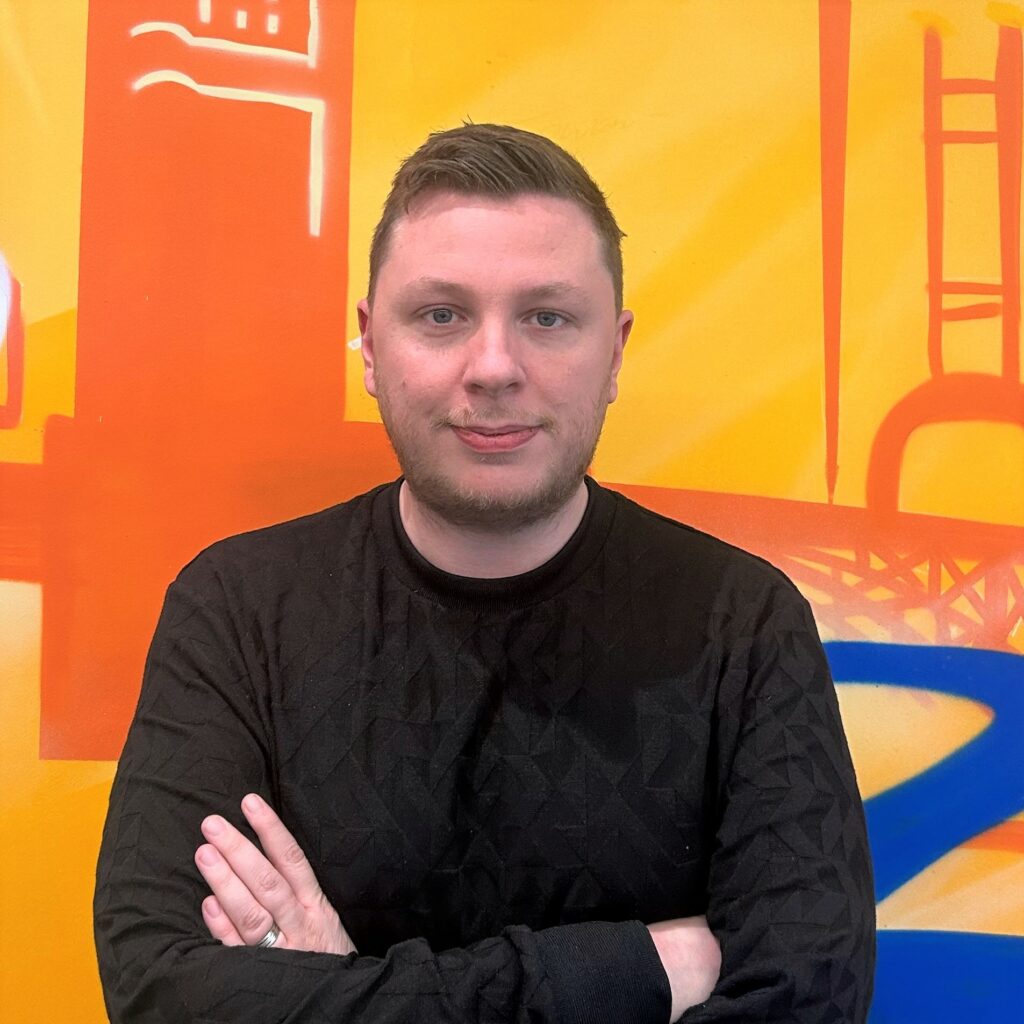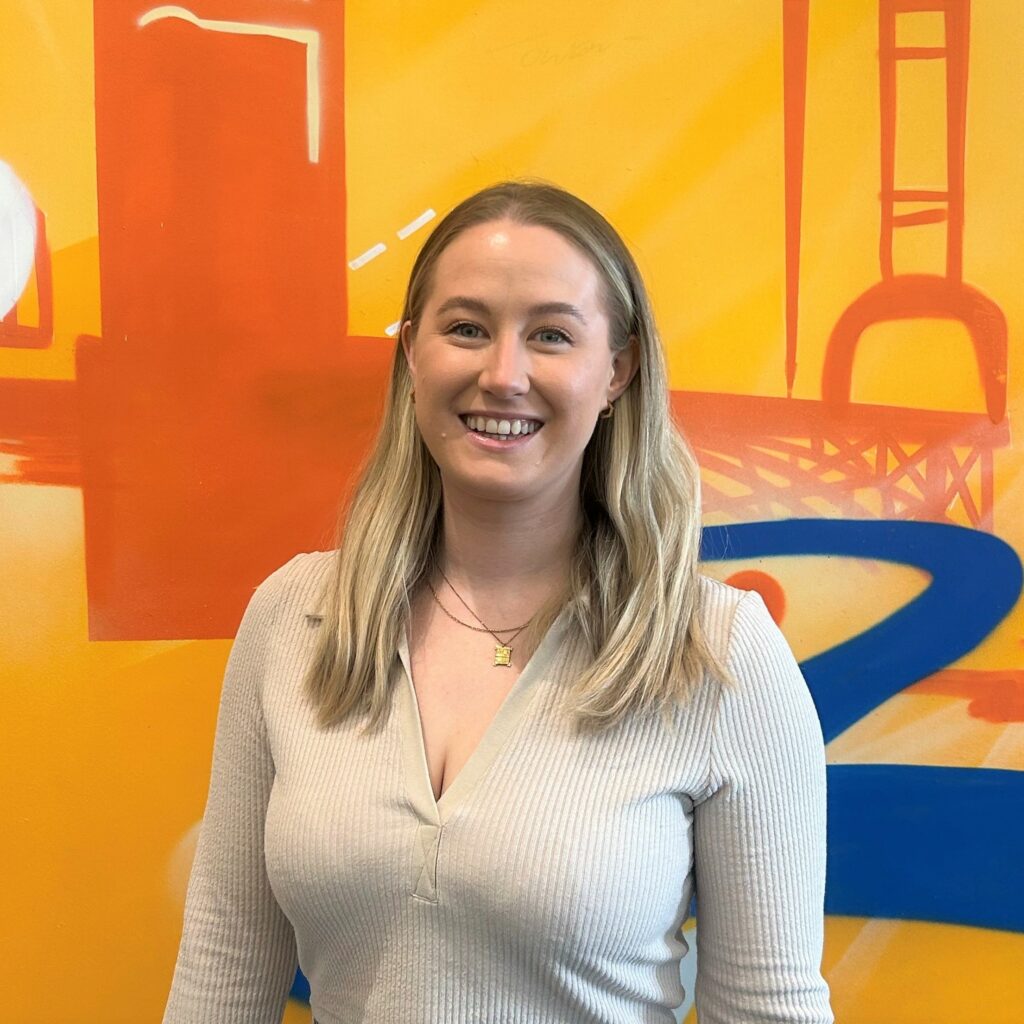 Why we're the best at connecting GreenTech talent
We're able to connect the best talent in GreenTech by staying close to the growing market and networking with highly-skilled professionals and breakthrough clients.
Trusted by over
150 clients globally
Storm4 has played an integral role in helping our company grow from a few people to more than 50 employees over the past 3 years. Storm4's reach in terms of candidates' pool spans across several disciplines and specializations, which really sets them apart from other recruiting firms that are often focused on specific/narrower areas. The overall experience is as close as it can be to having an in-house recruiting team within your own company.

Director of Engineering

Energy Storage - Series B
After working with other agencies for 1.5 years to fill our vacant Lead Data Scientist role, Storm4 made it happen. James Parker-Mendez understood the brief, kept to the necessary timescales and introduced us to the successful candidate in just 2 months! Storm4 tops trumps in the calibre of candidates they have to offer, in the relentless coordination and engagement of all stakeholders and in the seamless process that led us to finally filling this role.

CTO

AgTech - Series A
Storm4 really stood out amongst the other recruiting agencies we had been in talks with, both from their professionalism and overall connection and passion for the industry we represent. After attempting to internally find the perfect fit for this role which turned into being a three-month failure, in just over a month, Storm4 helped us to find our perfect candidate!

Senior Director of Operations & Compliance

Smart Grid - Seed
We engaged Storm4 for our VP of Sales role. They only sent candidates from within the EV space, they had a good velocity of suitable and qualified candidates throughout the process, they were rapid responders and great communicators. They are clearly looking to build genuine partnerships with their clients and are a professional outfit.

Chief of Staff

EV Charging - Series A
We have been cooperating with Storm4 and Sebastiano Corra being our main point of contact for several months already. We loved how fast they provide candidates alongside listening to our feedback. The whole communication has been smooth and thorough, the (success) fee model fits very well with our fast-paced business and their flexibility to our changes has been great.

Recruitment Lead

Energy Storage - Series D