We're Storm4
Our story
Storm4 are the leaders in global GreenTech recruitment, connecting organizations with the talent to drive their mission for a more sustainable tomorrow. Storm4 launched in 2020 and focuses on the GreenTech sector, working with businesses that are at the cutting edge of renewable energy tech, and 'clean' innovation.
Green technology or 'greentech' refers to the sector creating environmentally friendly products or services that aim to reduce costs, energy consumption, waste, or negative effects on the environment. We are excited about partnering with any company whose mission is to have a positive impact on sustainability and/or climate change by using innovative technology. In particular we are focussed on partnering with companies in Future Mobility, Circular economy, Clean Energy, Smart (Grid, Metering, Water, Home, Energy analytics), AgTech and Food, Energy Storage and Decarbonisation.
We recruit the talent that drive these company's missions for a more sustainable tomorrow. Our highly specialized teams cover key GreenTech skillsets up to C-Suite in Product Management, Data & Analytics, Engineering, DevOps and Sales & Marketing.
We are the leading provider of GreenTech-focused information to clients for market compensation and best practice in diversity, hiring and retention.
Storm4 is a trading brand of Levin Group.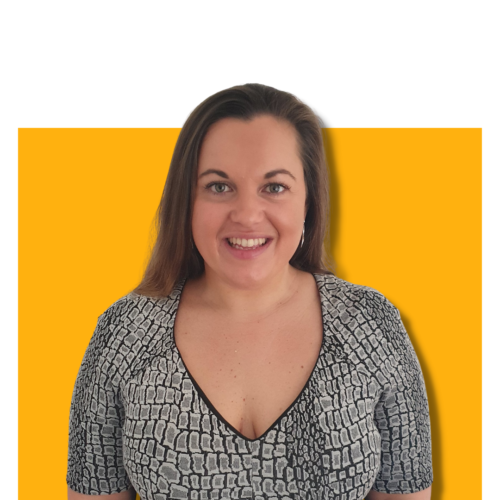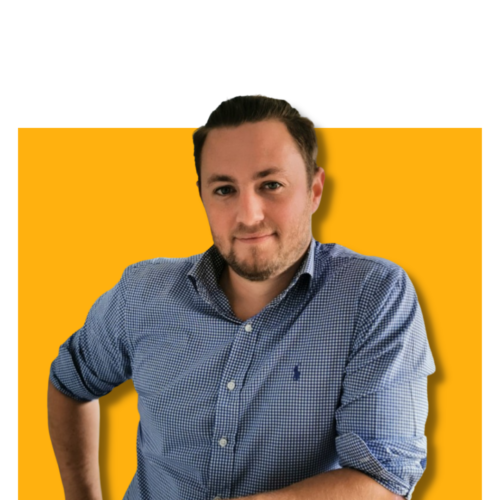 We're Storm4
Why we're the best at connecting GreenTech talent
We're able to connect the best talent in GreenTech by continually networking with both highly skilled professionals and innovative clients
We're Storm4
Meet our team of specialists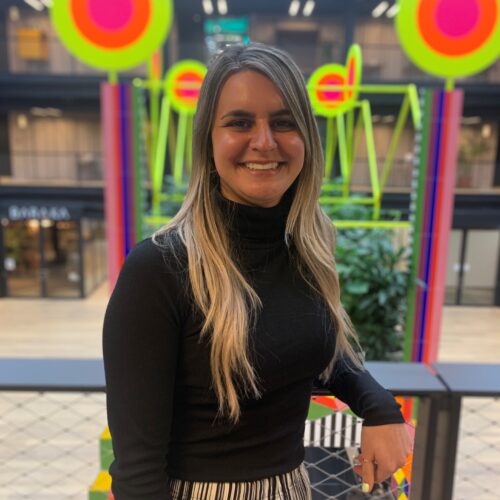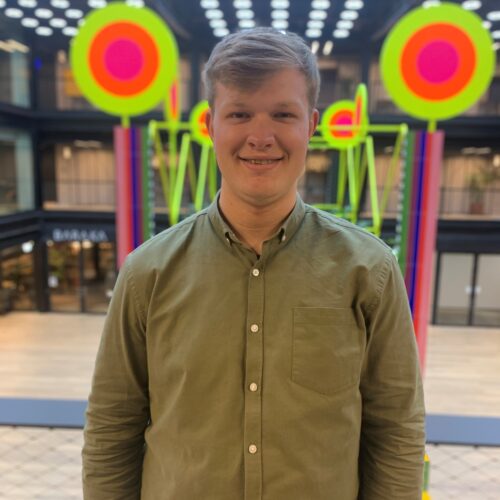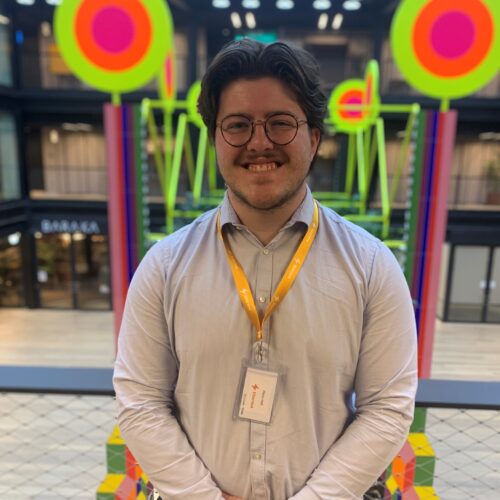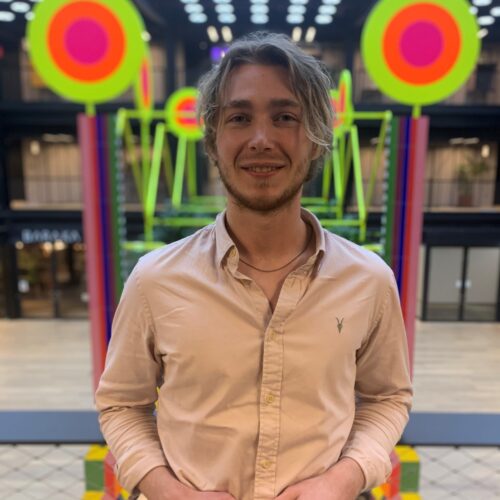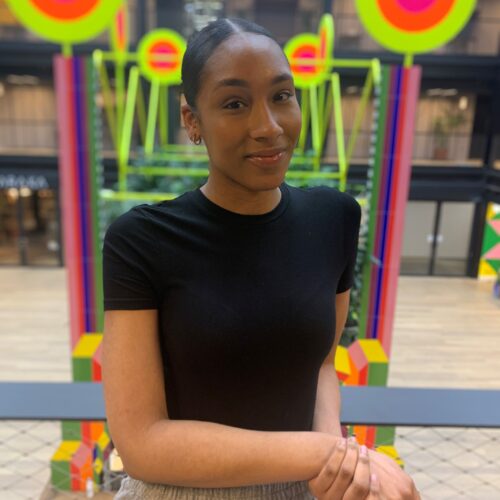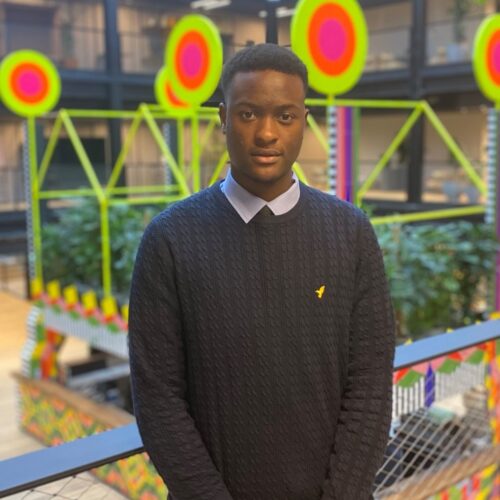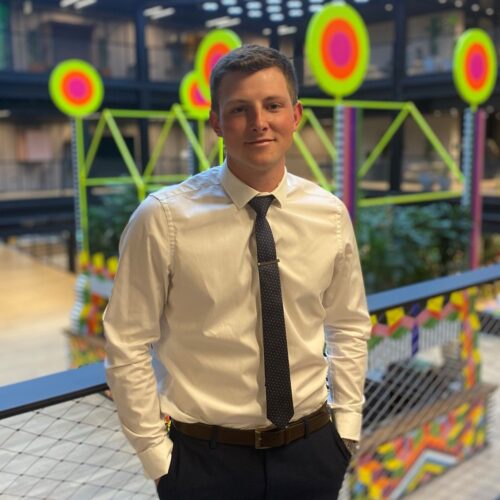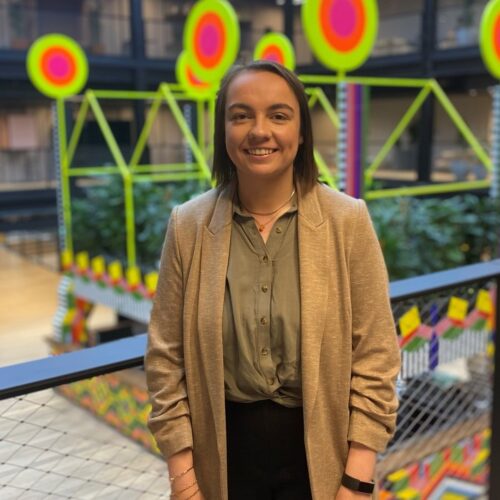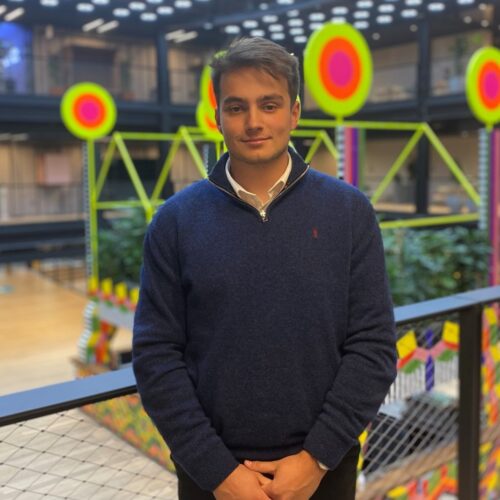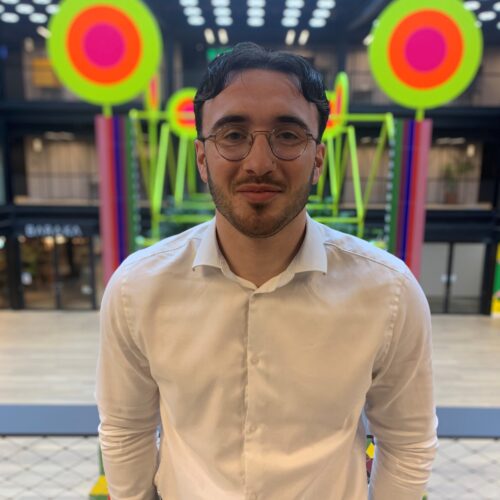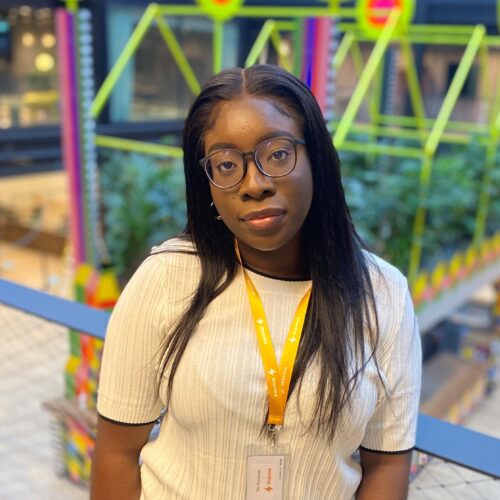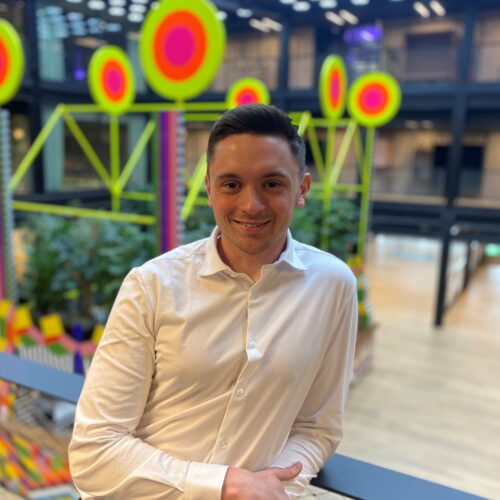 Download our latest Intel
Keep you up to date with the latest intel & tips from Storm4