Your

Decarbonization

Recruitment Partner
As the leading Decarbonization recruitment agency, our specialist consultants are dedicated to connecting you with senior talent to accelerate your net zero targets. Whether you are sourcing one expert or beginning to build out your team, get in touch today. 
We understand the Decarbonization industry.
Our deep knowledge of the decarbonization industry allows us to strongly emphasise with your growth challenges to meet your talent requirements and drive sustainable change.
Quality
Strict quality benchmarks ensure we connect only the best talent.
Transparency
So you know what's happening at every step of the recruitment process.
Speed
First candidates in 72 hours from our deep candidate network.
Risk Free
We offer a free replacement.
Reach
Expanded candidate pool through multi-channel search.
Delivery
Our commitment to you is that we'll deliver on what we promise, it's as simple as that.
Recruitment Solutions for Decarbonization leaders
We harness a rich network of senior professionals to exceed your recruitment goals. As a result, our Decarbonization database is unmatched in the market and guarantees to connect you with professionals that fit your mission and purpose. 
Grow every team across your business
Our team of GreenTech consultants excel at connecting the best GreenTech talent with innovative clients globally.
Trusted by over
150 clients globally
Storm4 has played an integral role in helping our company grow from a few people to more than 50 employees over the past 3 years. Storm4's reach in terms of candidates' pool spans across several disciplines and specializations, which really sets them apart from other recruiting firms that are often focused on specific/narrower areas. The overall experience is as close as it can be to having an in-house recruiting team within your own company.

Director of Engineering

Energy Storage - Series B
After working with other agencies for 1.5 years to fill our vacant Lead Data Scientist role, Storm4 made it happen. James Parker-Mendez understood the brief, kept to the necessary timescales and introduced us to the successful candidate in just 2 months! Storm4 tops trumps in the calibre of candidates they have to offer, in the relentless coordination and engagement of all stakeholders and in the seamless process that led us to finally filling this role.

CTO

AgTech - Series A
Storm4 really stood out amongst the other recruiting agencies we had been in talks with, both from their professionalism and overall connection and passion for the industry we represent. After attempting to internally find the perfect fit for this role which turned into being a three-month failure, in just over a month, Storm4 helped us to find our perfect candidate!

Senior Director of Operations & Compliance

Smart Grid - Seed
We engaged Storm4 for our VP of Sales role. They only sent candidates from within the EV space, they had a good velocity of suitable and qualified candidates throughout the process, they were rapid responders and great communicators. They are clearly looking to build genuine partnerships with their clients and are a professional outfit.

Chief of Staff

EV Charging - Series A
We have been cooperating with Storm4 and Sebastiano Corra being our main point of contact for several months already. We loved how fast they provide candidates alongside listening to our feedback. The whole communication has been smooth and thorough, the (success) fee model fits very well with our fast-paced business and their flexibility to our changes has been great.

Recruitment Lead

Energy Storage - Series D
Frequently Asked Questions
Our industry-leading service attracts Series A+ funded Decarbonization startups at the brink of revolutionising the world's carbon budget. Our track record of placing senior to executive-level professionals makes us a trusted partner to support your hiring needs across the US, Canada, Europe and APAC.
Having taken the time to build a database of industry-leading talent across Engineering, DevOps, Data, Analytics, Finance, Operations, Sales, Marketing and Product Management, each consultant has the richest connections to meet your hiring needs. Unlike other recruiting partners, these professionals are generally passive candidates who are not actively looking to make a move but are open to having conversations, meaning we only present the highest-calibre candidates to you.
Once we have received your brief and a recruitment plan has been decided, we get to work understanding your role and the type of candidate/s you require. We speak to our network of highly specialist talent to find the perfect candidates for your requirement, presenting you with an array of relevant options to choose to interview. Once an offer has been made, we manage the process and support you with after offer care to ensure the smoothest onboarding process for both parties.
Empowering a low-carbon future through deep Decarbonization
The role of decarbonization in the fight towards a sustainable future has become a global imperative for governments, businesses and society to align with. Requiring a radically different energy system, we are witnessing alternative energy sources being adopted. Being the only solution to climate stabilisation, the sector has become a critical component in limiting global warming to 1.5°C and safeguarding our planet's future for generations to come.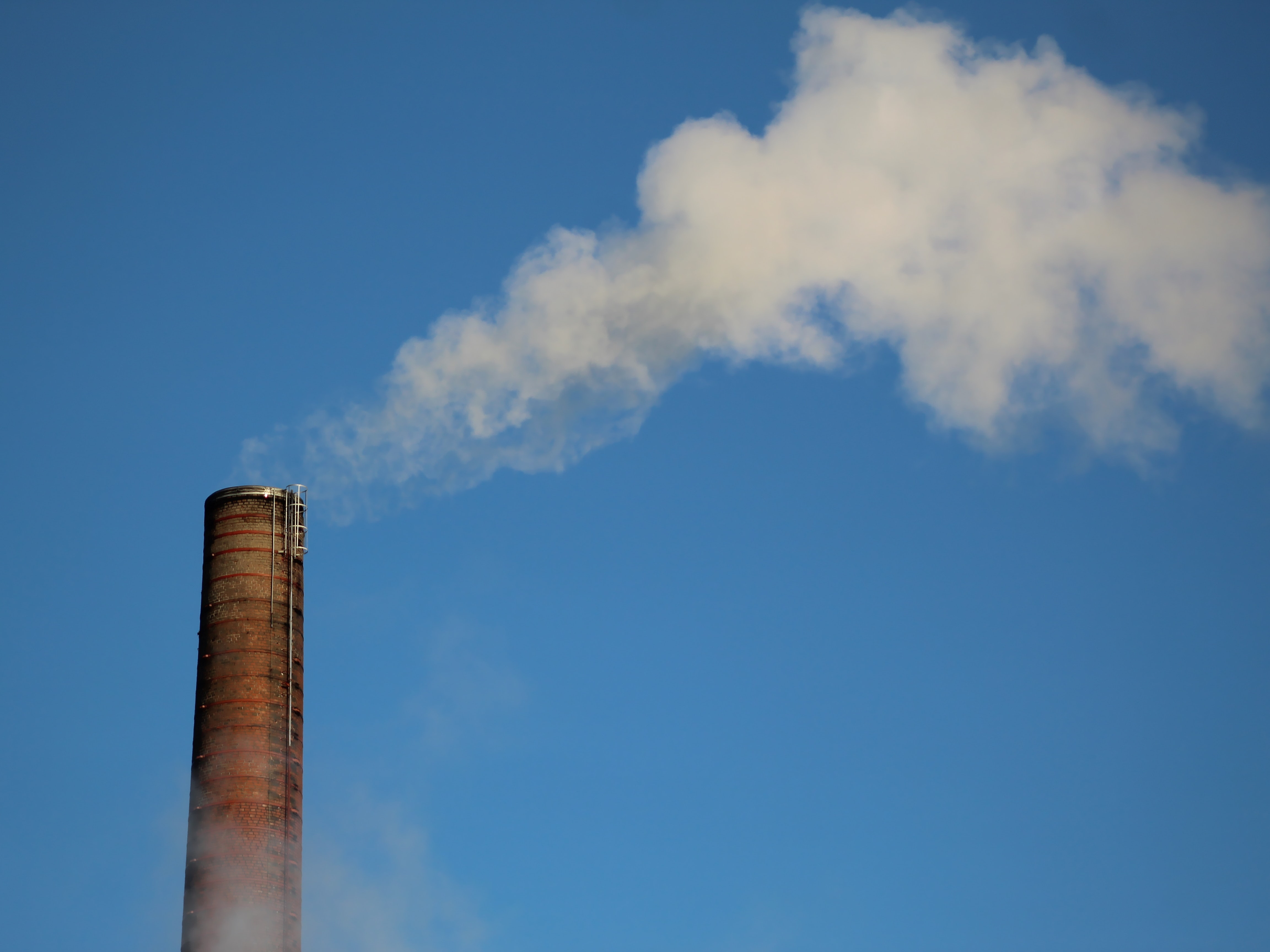 Decarbonization 

resources →