Sales & Marketing roles for your GreenTech
Sales And Marketing Careers
Sales and Marketing recruitment has never been in such high demand as a key vertical in lead and revenue generation for today's innovative GreenTechs.
Sales and marketing plays a crucial role in the GreenTech industry, from setting sales goals and delivering on quality marketing strategies, to finalising product and pricing distributions, these professionals are on a mission to accelerate revenue growth. They are instrumental in any GreenTech business, with huge potential to make a profound impact on business growth.
Requiring excellent communication and leadership skills, as well as a passion for nurturing relationships, a career in Sales or Marketing is both challenging and rewarding. Attracting creative minds and thought-leaders, these professionals are assertive and amiable and have a natural talent for leading and influencing the entire team towards success.
From skills in marketing, sales, partnerships, commercialism and relationship management; to expertise in over-achieving in sales targets, executing leading market strategies, and building long-lasting partnerships, few jobs require such a varied skillset. The best leaders in the field are those who always have revenue at the forefront of their minds whilst championing green motivations, striving to enforce a leading marketing and sales function.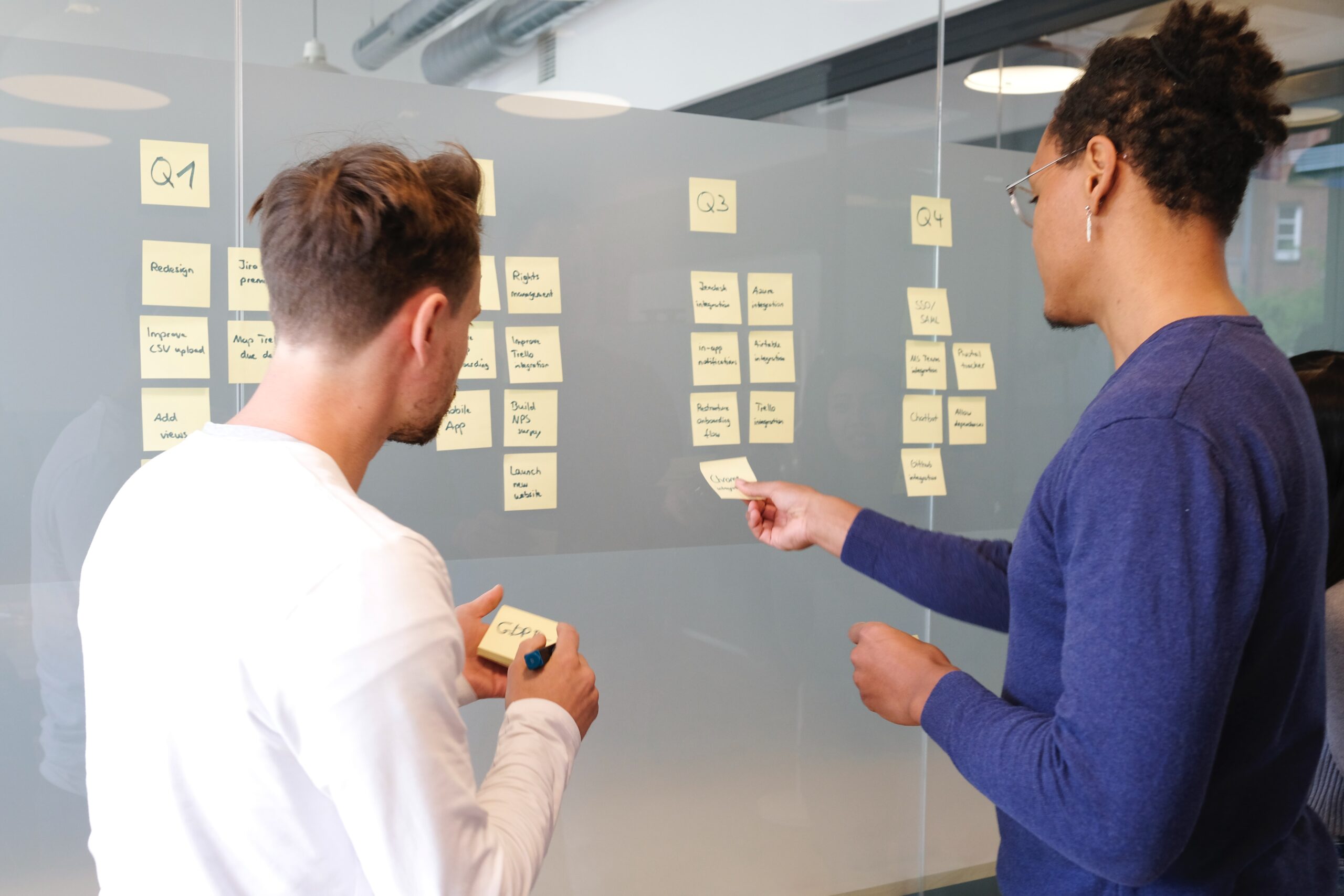 As a specialist Sales and Recruitment recruitment agency, we're proud to be connected to the best sales and marketing talent in the market. From Chief Commercial Officers to Marketing Directors and VP of Sales, Storm4 has a dedicated team of specialists who match senior sales and marketing talent with the markets most empowering GreenTechs, to build out pioneering teams.
With proven experience of working in GreenTech across Europe, Asia and North America and being integral in building highly successful sales and marketing teams, we're trusted partners to help you with your next sales or marketing role. Contact our team of specialist Sales and Marketing consultants if you would like to discuss your next role or if you are looking to grow your sales and marketing team.