Product Management roles for your GreenTech
Product management careers
As a key function of many of today's innovative GreenTech companies, PM recruitment has never been in higher demand. 
Building an industry-leading, world-dominating product is a strenuous process, which is why Product Management is an essential role in any GreenTech industry. Setting the strategy for a product and guiding its success from conception to launch requires a true brand advocate and tactical leader who can wear multiple hats and manage a multitude of activities. Whether designing the product strategy, overseeing new product launches or developing product roadmaps, we connect product talent with GreenTech companies to help you achieve your goals.
Exuding excellent communication skills and a deep knowledge in product development, product careers are just as challenging as they are rewarding. Attracting industry-leading product management professionals who are driven by the mission of the company, they hold a wealth of skills to motivate entire organizations to realise success.
From talents in project management, leadership and people management, to competencies in research, marketing and data analysis, few jobs require such a varied skillset. The best leaders in the field are those who are product visionaries, entrepreneurial drivers and are a key piece of the puzzle to unlock a green economy.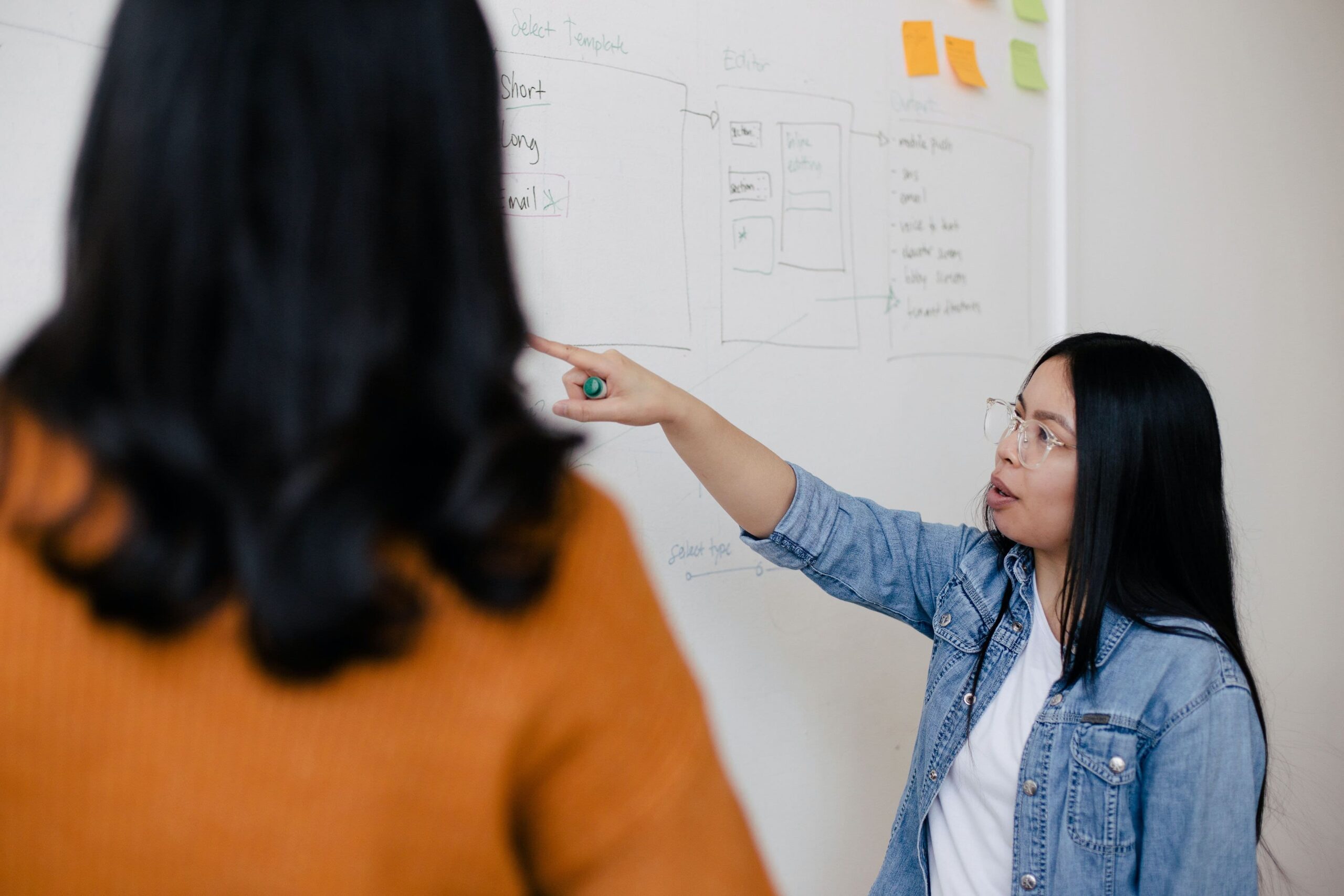 As a specialist Product Management recruitment agency, we're proud to be connected to the best product talent in the market. From Chief Product Officers to Senior Product Managers or Designers, Storm4 has a dedicated team of specialists who match senior product talent with the markets most unique and emerging GreenTechs, to build out pioneering teams.
With proven experience of working in GreenTech across Europe, Asia and North America and being integral in building highly successful product teams, we're trusted partners to help you with your next product role. Contact our team of specialist Product Management consultants if you would like to discuss your next role or if you are looking to grow your product management team.