GreenTech's of all shapes and sizes partner with Storm4 to find executive talent and maximise business growth.
"I worked with Kay, James, and Joe for 3 years across two companies and received excellent support. Storm4 is able to quickly understand the job description, find the talent that matches, and keep applicants engaged throughout the interview process. Our roles are rather niche, and I was impressed by the candidates they sourced."
Jack Pfeiffer
VP of Data Science & Software
Trusted by global GreenTech leaders

























Just like having an in-house recruiting team 
"Storm4 has played an integral role in helping our company grow from a few people to more than 50 employees over the past 3 years. The quality of the resumes is excellent and candidates are thoroughly screened to make sure they meet the needs of the hiring managers; Storm4 recruiters are very supportive from the interview phase, all the way to the final negotiation and signing. Storm4's reach in terms of candidate pool spans across several disciplines and specializations, which really sets them apart from other recruiting firms that are often focused on specific/narrower areas. They have been able to fill positions for us in a variety of different fields: hardware, firmware, software, mechanical, battery electrochemistry and machine learning. The overall experience is as close as it can be to having an in-house recruiting team within your own company. Absolutely recommended.
Corrado Cammi
Director of Hardware Engineering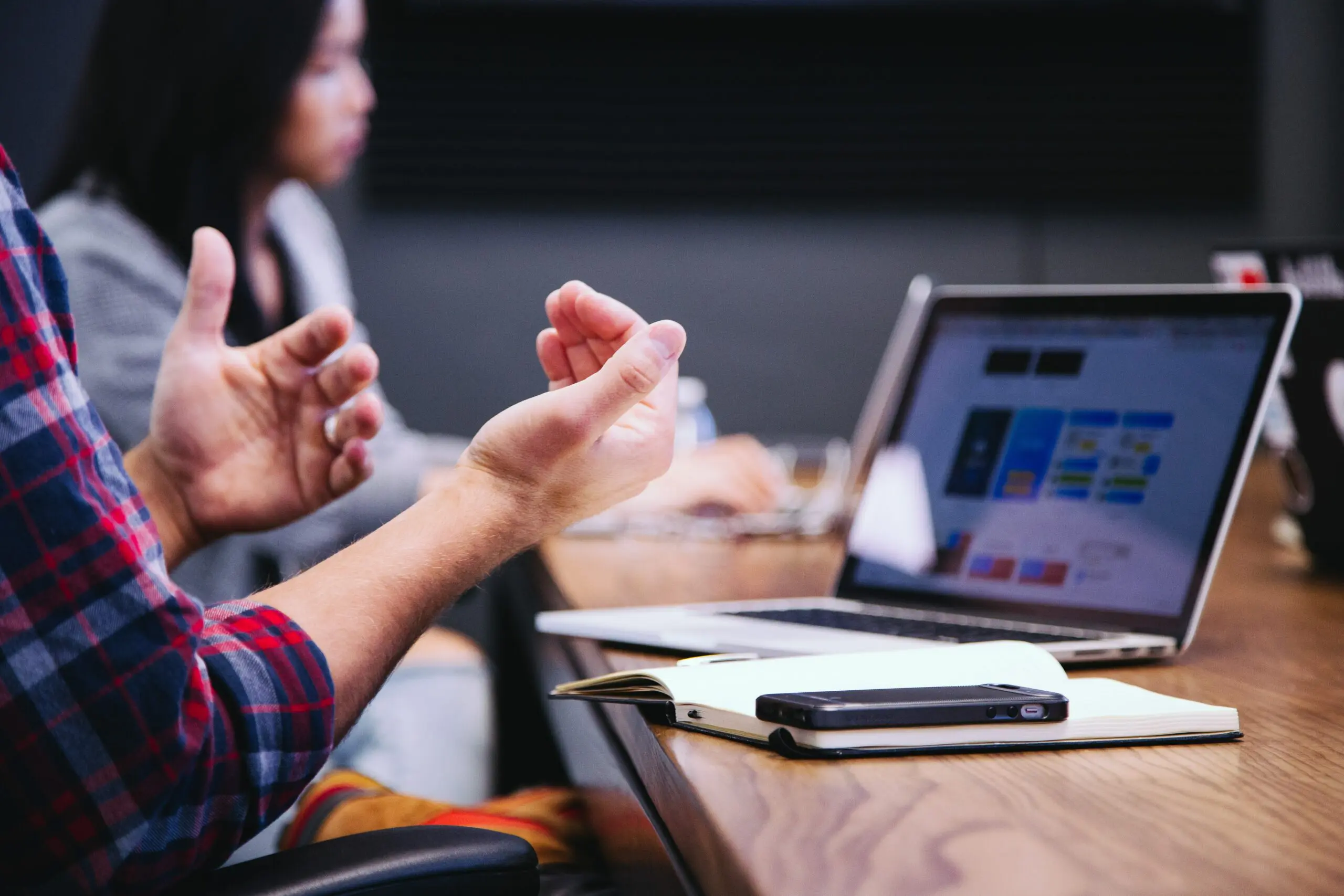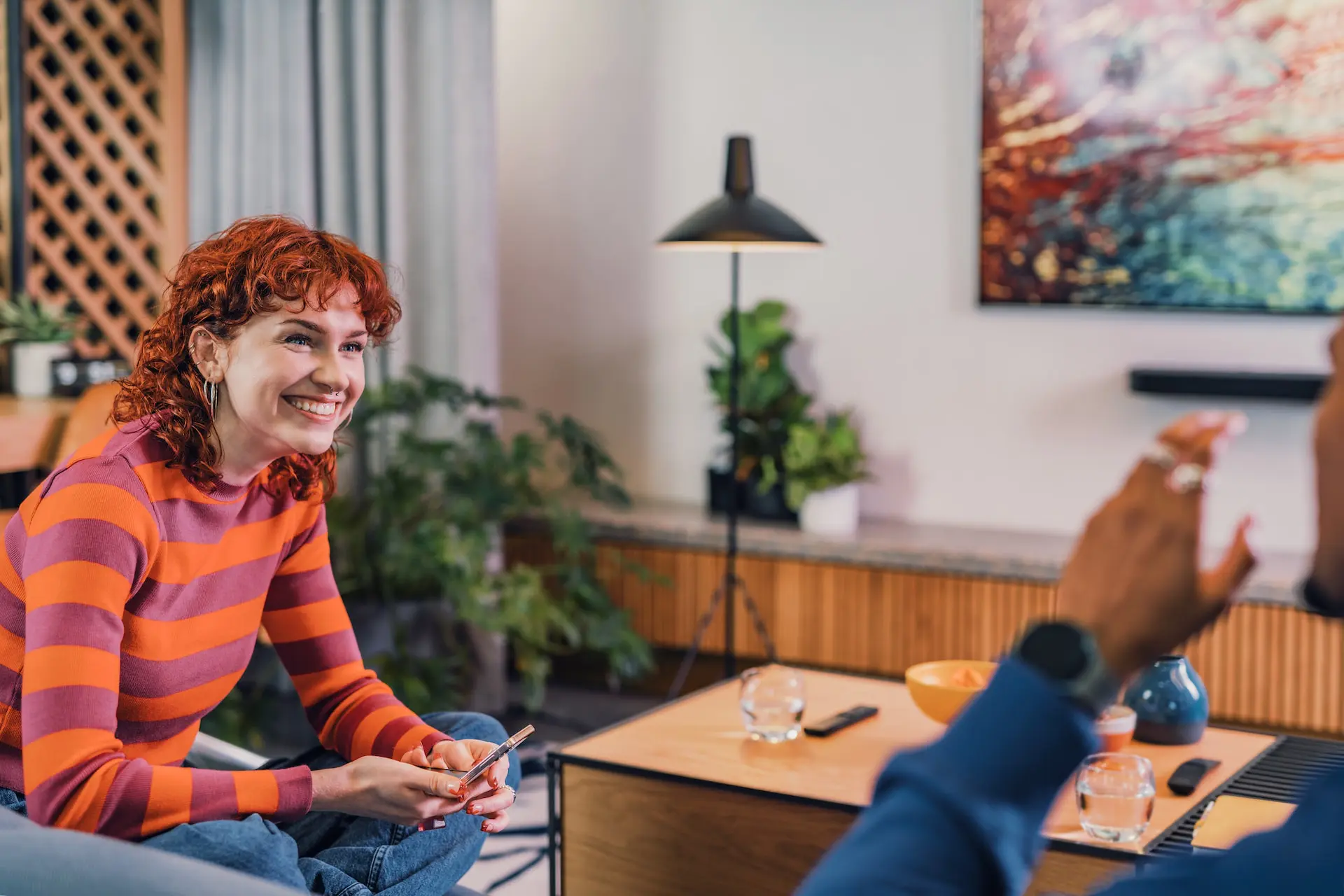 Building genuine relationships
"We engaged Storm4 as part of a small team of specialist recruitment agencies for our VP of Sales role. They were 100% worth the money. They only sent candidates from within the EV space, they provided a good velocity of suitable and qualified candidates throughout the process, they were rapid responders and great communicators. We ended up creating a role for one of their candidates as they were an excellent fit for us but not quite ready for the role we initially had in mind. They are clearly looking to build genuine partnerships with their clients and are a professional outfit. I look forward to continuing to work with them."
Toby Macfarlane
Chief of Staff
We've helped some of the most successful GreenTech startups grow.