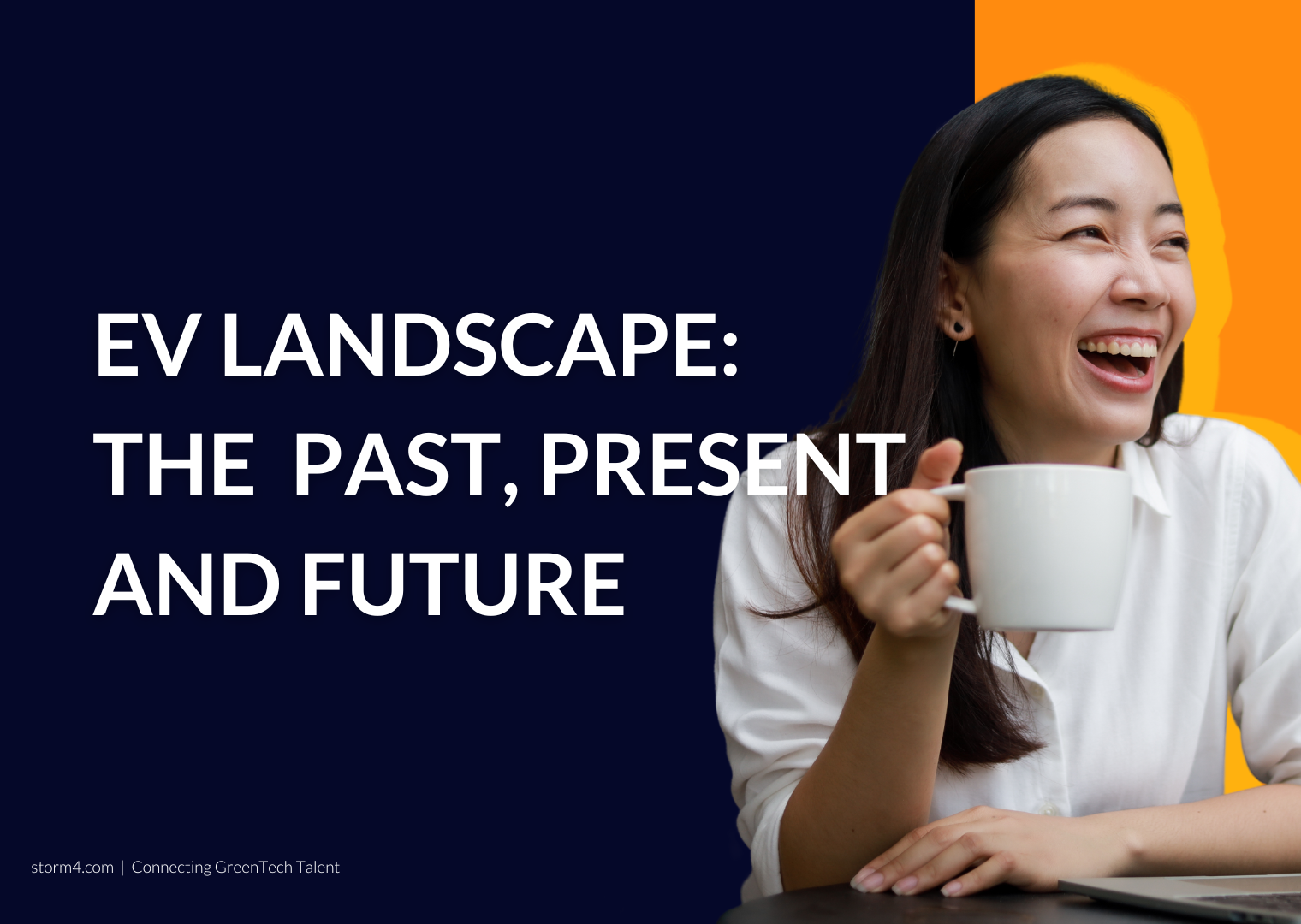 What was the beginning of electric vehicles, how does the market look like now and how exactly are Evs redefining the way we think of mobility?
In the past decades, the mobility sector has been going through major transformations, accelerating forward faster than we've ever witnessed before. Recent years have seen a real increase in traction for Electric Vehicles, or EVs for short, which have been at the forefront of mobility transformation, redefining how we think about it in general. The way we as humans move, and how our goods move as well have a tremendous impact on our personal, as well as professional lives. Being able to get from point A to point B is something a majority of us have to think about daily, and the transition going on in the mobility sphere changes our perspective on exactly how we are doing it.
With governments all around the planet establishing new goals and targets related to driving down the emissions, the race to net zero and eventually carbon negativity is on. One of the sectors that is amplifying this race is mobility, especially electric mobility.
Because of this electric transformation, we wanted to take a deeper look on the market and understand what has been going on there. We have came up with an e-book that takes a detailed deep-dive into the past of the EV market, the current state of it and what the prognosis for the future looks like. We've consulted many reputable sources and experts, to gather the most crucial information necessary to paint the picture of Electric Vehicles landscape.
We hope that our work will not only serve it's educational purpose, but will become a reference point when it comes to the EV landscape, and will inspire many to either get interested in the market or get involved in it in the future.
Take a look at the preview!
Like what you see? Download the copy of Storm4's EV Landscape: The Past, Present And Future down below!