Engineering and DevOps roles for your GreenTech
Engineering and DevOps Careers
Engineering and DevOps recruitment stands at the forefront of any GreenTech as a core function in scaling a pioneering GreenTech product/service.
Engineering And DevOps plays an indispensable role in the GreenTech industry, being responsible for building and producing the product/service, working on all new features, updates and fixes and over-achieving on company performance through engineering excellence, strategies and processes. No GreenTech is able to perform and exceed without a robust and diligent engineering team supporting them.
Obtaining strong problem-solving skills, strategic thinking and the technical brilliance to design and execute the vision of the GreenTech, a career in DevOps and Engineering is both challenging and rewarding. Attractive to business savvy thinkers and mission-led drivers to minimise costs and maximise results, these professionals are experts in their field to drive and influence future engineering leaders.
From skills in engineering, devOps and change management, to taking on responsibility for the engineering activities, methods and procedures of an organization, few roles require such a hands-on, strategic mindset. The best leaders in the field are those who are passionate about engineering excellence and cultivating quality and efficiency to empower the future of our economy with green technologies.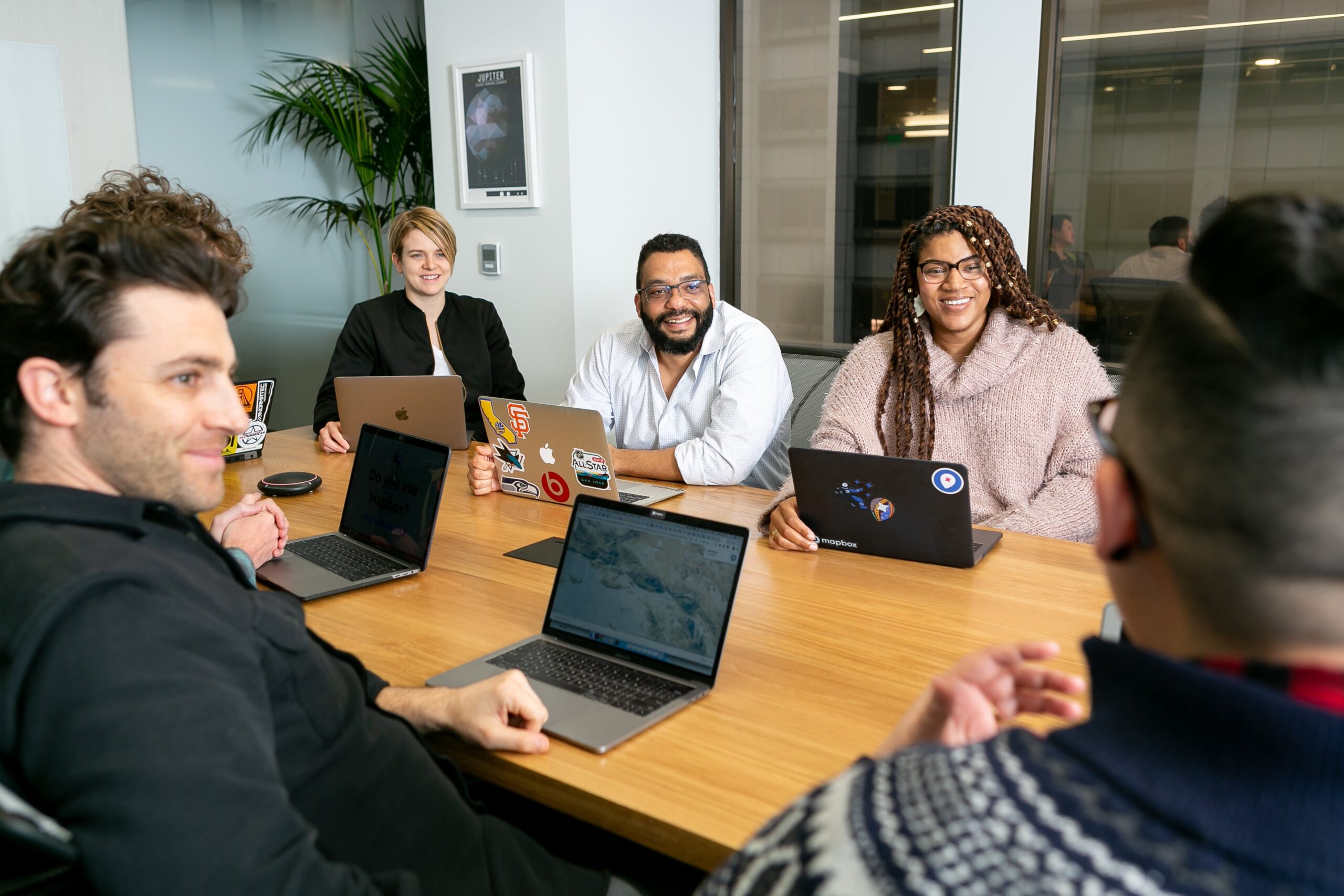 As a specialist Engineering and DevOps recruitment agency, we're proud to be connected to the best engineering talent in the market. From Chief Technology Officers to DevOps and Java Developers and Engineers, Storm4 has a dedicated team of specialists who match senior engineering talent with the markets most unique and emerging GreenTechs, to build out pioneering teams.
With proven experience of working in GreenTech across Europe, Asia and North America and being integral in building highly successful product teams, we're trusted partners to help you with your next engineering role. Contact our team of specialist Engineering & DevOps consultants if you would like to discuss your next role or if you are looking to grow your engineering team.